20% off this weekend only!
"Hello world, here's a song that we're singin', Come on, get happy. A whole lotta lovin' is what we'll be bringin', We'll make you happy!" Do you remember that song? Well, even if you don't the lyrics alone make you think happy thoughts. This kit goes along with the song and brings fun and happy elements to help bring a smile to your face as you scrap those wonderful memories. Included are 18 papers, 40 elements and 1 alpha. Previously included in Mixed Matters #5 grab bag.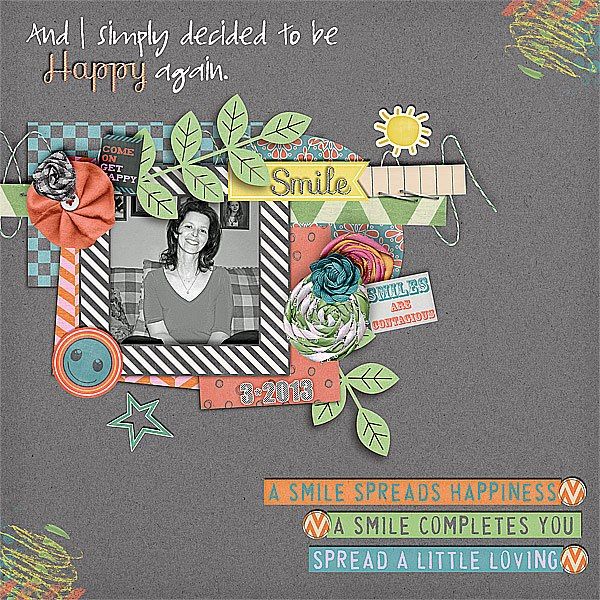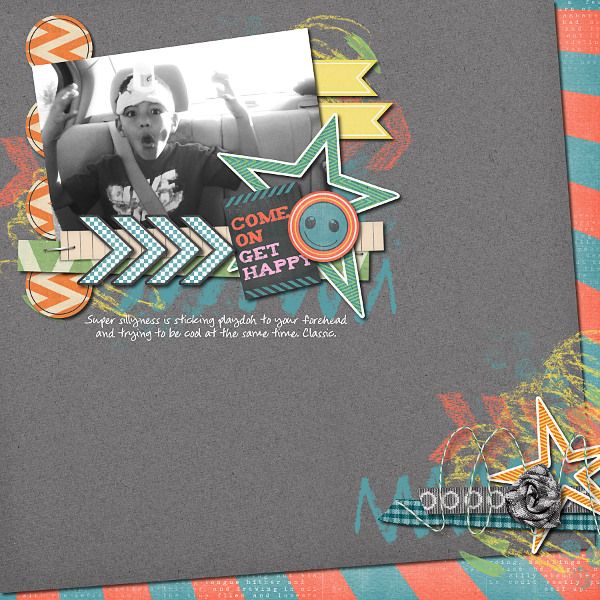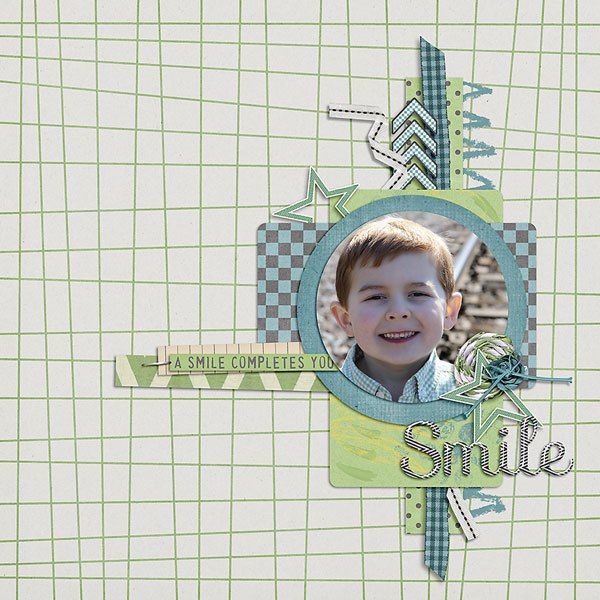 ---
NSD is just about here! I hope you join us at ScrapMatters for lots of fun! I've got at least 3 grab bags coming your way, if not more. It's so close! I can hardly wait!